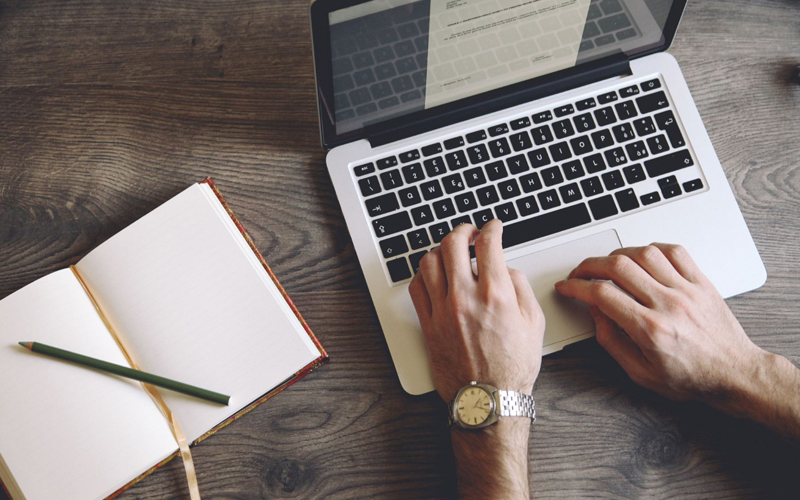 By : Janet B. on 09 May 2018
As a former exchange student in the US, I can assure you that nothing beats the experience of living and studying abroad. You can travel all over the world, but a small tour or a short two-day stay in a large city abroad just does not compare with what you'll get when you study abroad. Think of all the hours of companionship with fellow students/travelers from all over the world, with whom you will work on projects with, or share cultures with, knowledge and firsthand experiences, as just one of the many reasons why it is worth it to study abroad.
The question is not "can I do it?" but "how can I do it?" As with everything in life, it takes planning and dedication.
Start by taking the time to meet American university representatives wherever you are.  Universities that travel to enroll international students will be excited to meet with you and talk about your goals. They want you on their campus, which, in many cases, already has a decent-sized international student community. They will teach you about the enrollment process, the scholarship opportunities and student life at their universities.  Talk to as many of them as you can, and always keeping in mind the program and degree you will need in order to work in your chosen career.
Studying abroad can be costly, but it is affordable. Research tuition costs, internship opportunities, student employment; don't be afraid to ask questions! If your university has positions available, work on campus! It will help with your personal expenses and weekend fun, too.  Be prepared to work hard to communicate with universities and fill out many scholarship forms. You will be surprised with the number and amount of scholarships you can receive at some universities.
Then, most importantly, prep academically. Universities will look at your grades and test scores (TOEFL, SAT). Take these tests early and if possible, repeat them at least once to get a better score. Not all universities will ask for SAT, but your university of choice might. Academic preparation also involves studying habits and your ability to focus on the tasks at hand. Be ready to take responsibility for your studies and ask for help. Tutors and learning centers are available in every university; utilize these services.
Studying abroad be one of the most fulfilling experiences in your life! Don't miss out on this adventure. Preparation, dedication and a personal contact with the right university representative can change your life forever.
You can check these sites for more information on studying in the US:
Good luck!